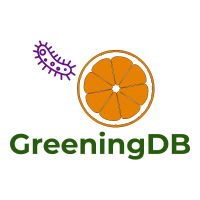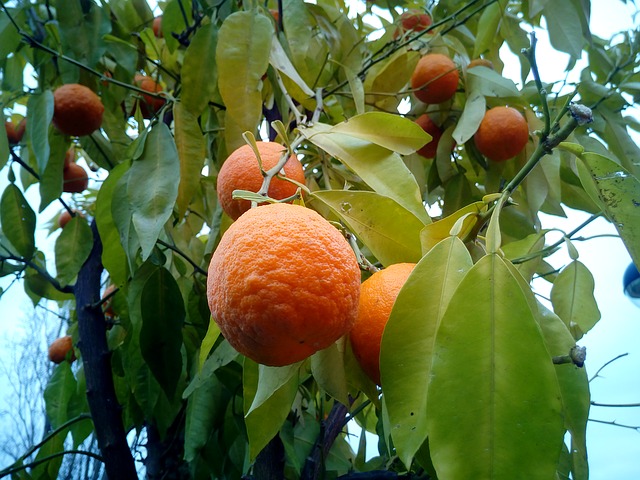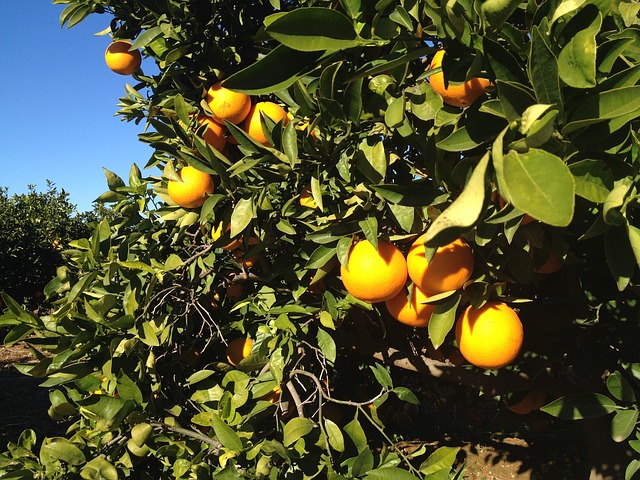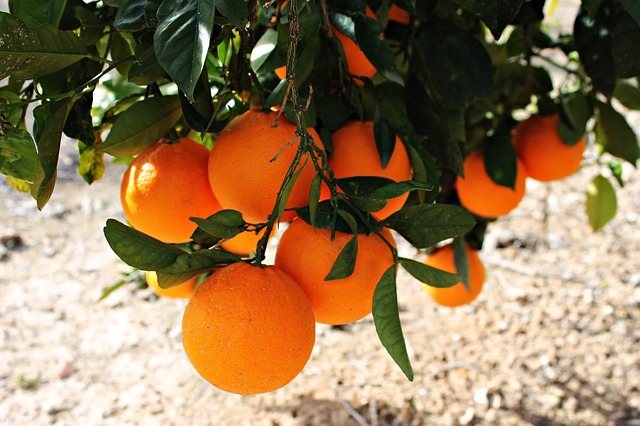 Overview
Citrus genus comprises some of the most important and commonly cultivated fruit plants. According to FAO the citrus global production is above the 120 million tons and the total acreage is estimated to be over 9 million hectares.
Citrus greening (also known as Huanglongbing or HLB) is a disease spread by an insect called the Asian citrus psyllid ( Diaphorina citri ). Within the last few years, the citrus industry has been heavily affected due to huanglonbing rapid spreading resulting in massive losses estimated over millions of dollars. HLB dont have cure until this date. Many research groups have been working into find a solution to this devasting condition.
Here we present GreeningDB, a database implemented to provide to general audience the annotation of liberibacter proteomes, and a host-pathogen comparactomics tool that we hope could be useful to the community that is pursuing development of molecular-based strategies to mitigate HLB impact.